New Orleans | Rizos on the Road 2017
Hey Internet Fam! I'm currently in Houston trying to catch my breathe as I type this since Rizos on the Road New Orleans was such a whirlwind of fun. It was my first time visiting the big easy and it was just as wonderful as I hoped it would be if not better. I loved NOLA so much that I actually already bought my flight to return LOL! I'll be there for Essence fest and I'm really excited about visiting once again since most of my time spent there was making sure we had everything in order for the event. I cannot wait for round 2!
Speaking of the event - WOW! I'm still on clould 9 from all the love you all showed in New Orleans. Everyone was so welcoming, kind, and sweet! My heart was so full!! I really didn't know what to expect since it was my first time visiting and I have to admit I was really nervous before the event. All those nerves went away though. The minute I walked into the room you all made me feel like family and for that I am so thankful!
The event took place at the New Orleans Jazz Market on Oretha Castle Haley and the beautiful 2017 Kia Optima was displayed proudly for all of our Curlfriends to see. When we thought about doing this tour we knew we had to be diligent about who we partnered with and Kia Latino has been such an integral part of this program. It means the world to us to have such a big brand support and believe in what we are doing for our community, especially when it comes to facilitating the conversation of being Latina/Afro-Latina in the natural hair community. Just like they invite their consumers to discover the new Kia, we want to invite our followers to discover the new women in them.
Rocio and I had such a great time connecting with our curl friends in New Orleans. We were lucky enough to not have Ona's flight get canceled again - praise him LOL! It was such a blessing to have her in New Orleans for the live haircut and the best part about the entire evening was that both Rocio and I got to have our personal stylist on the same stage. Chissel Espinal was the New Orleans resident stylist and her and Ona rocked the house with individual haircuts. Ona showcased a wet cut while the Chissel showcased a dry cut. The entire session was super informative as both of the haircut winners had different textures so we all got to learn about their specific curl cuts and approach. We also had NOLA Therapy Room in the house giving complimentary scalp massages, which encourages hair growth and a healthy scalp! I really wish I could have snucked away for a massage but I'm glad you all enjoyed it.
The mysterious and sleek 2017 Kia Optima was the star of the night and our curlfriends couldn't get enough! It was so cool sharing our story about our relationship with Kia and hearing things like "OMG yes girl, I drive a Kia, too!" or "I love how reliable my Kia is" – it literally made our night! Who knew so many of you showed up to our event in your own Kia models! Whether our guests were Kia owners or not, the 2017 Kia Optima was on display for NOLA Curlfriends to see and the pictures you all shared online were everything!!
The panel discussion with Devri Velasquez of NaturallyCurly.com was so good! At one point I felt like I was preaching on a soap box but your nods and claps were much appreciated as I know you all identified with our experiences of being Afro-Latinas in the natural hair space. The comments that you shared after the panel was over had me in tears. Rocio and I always knew that this bicultural community was under represented but we truly didn't know how much until you shared your personal stories of growing up with unruly curls and how your own families struggled to navigate through their cultural identity. The panel was definitely my favorite part of the night.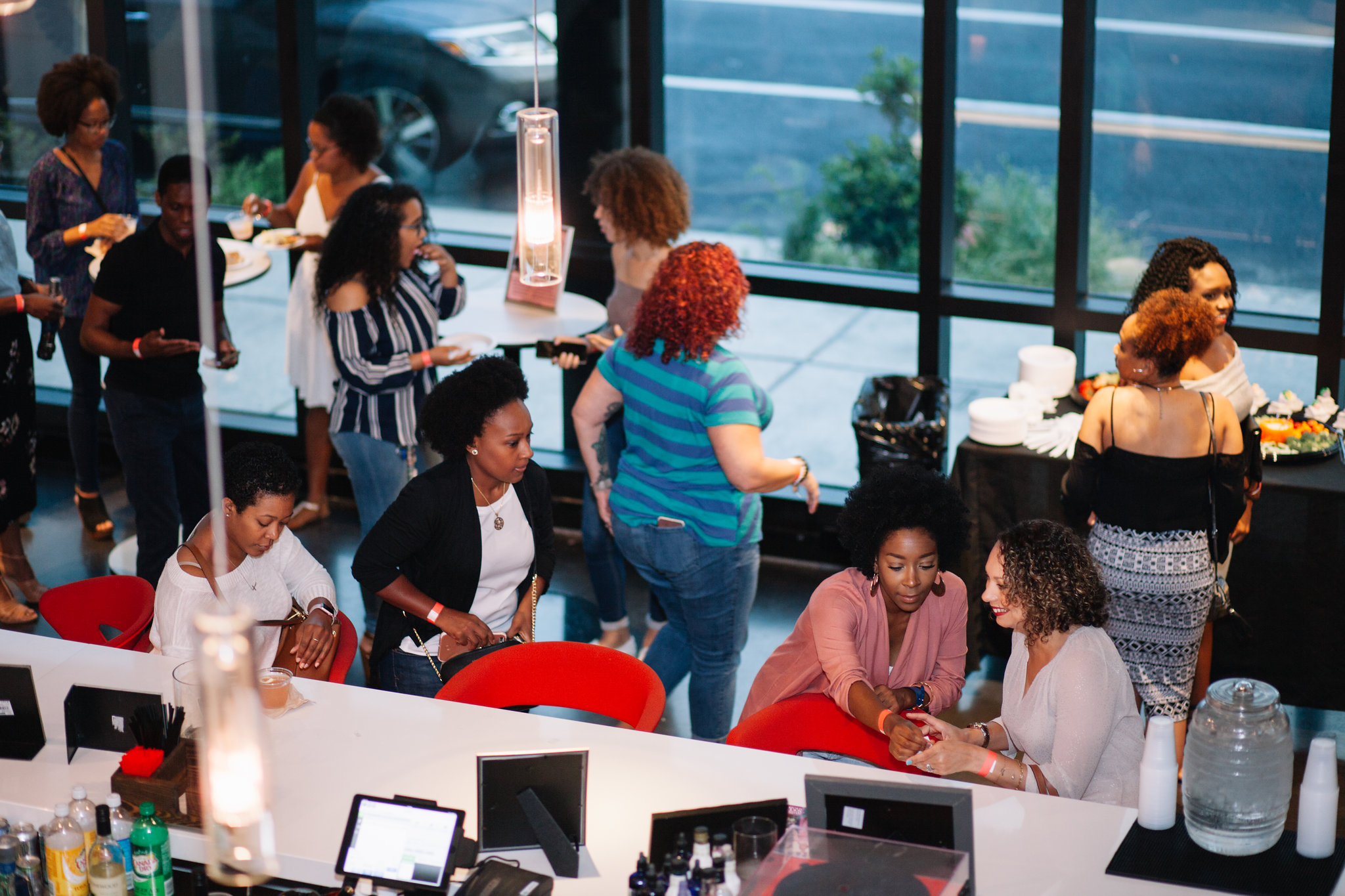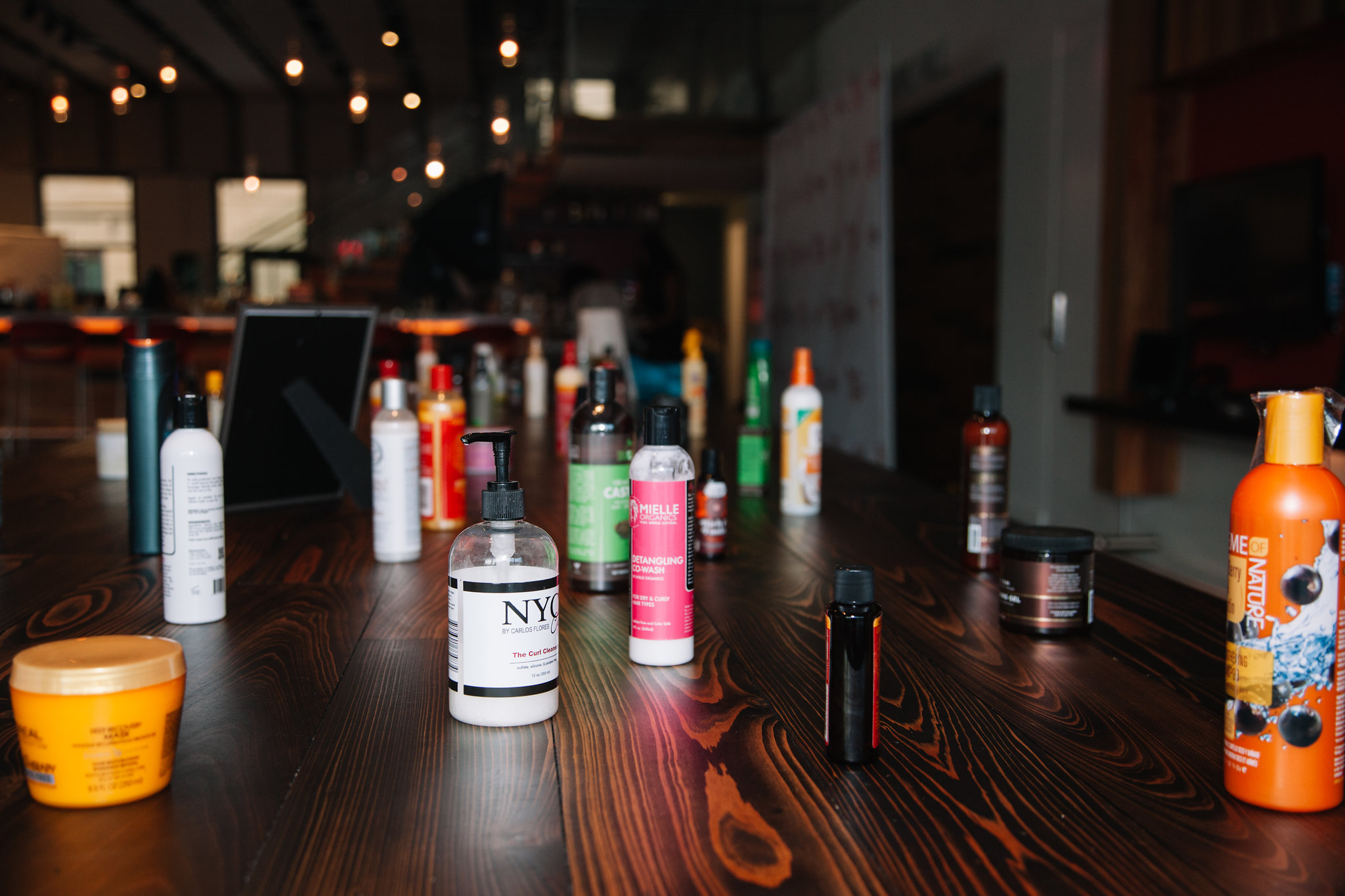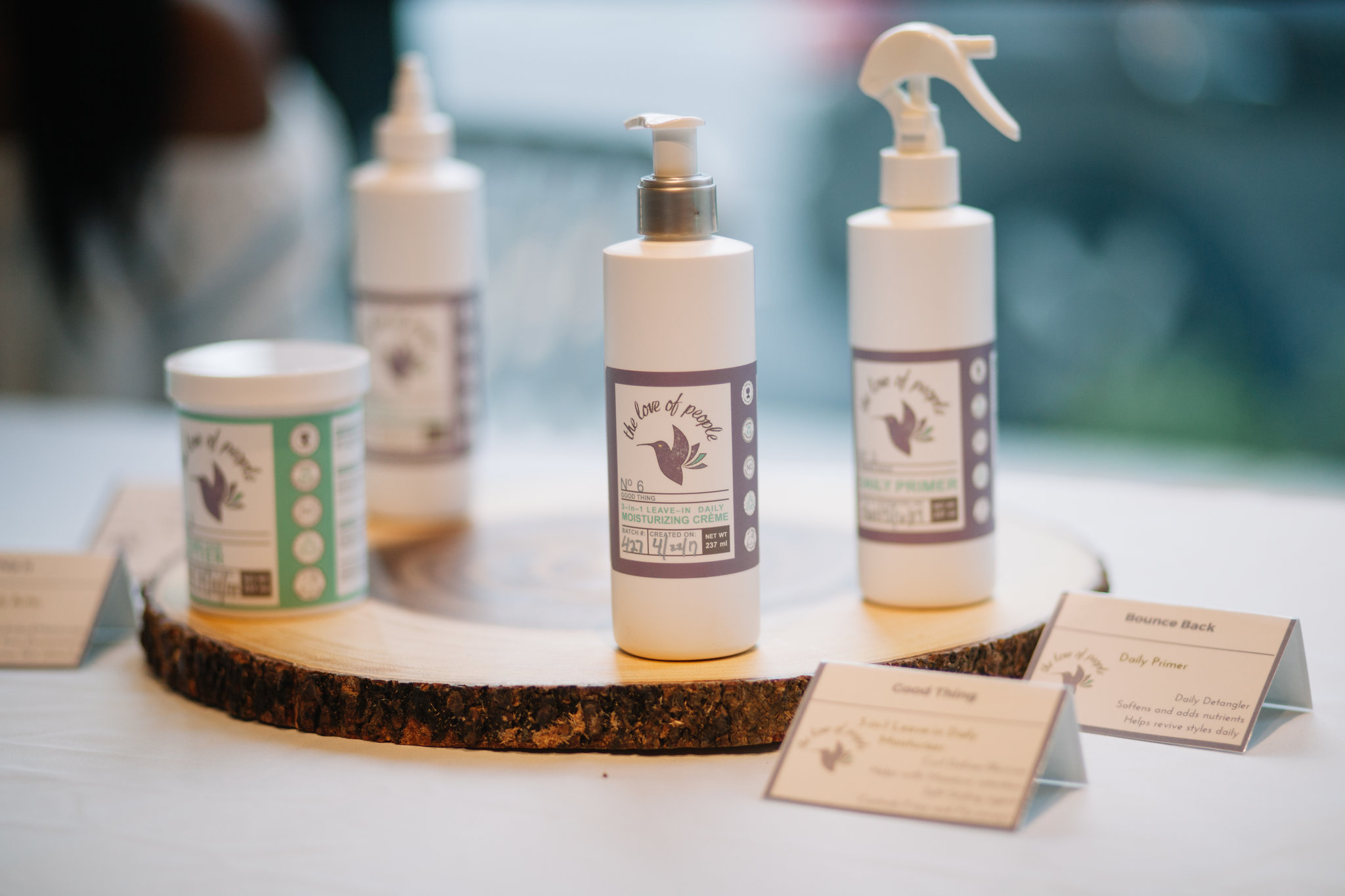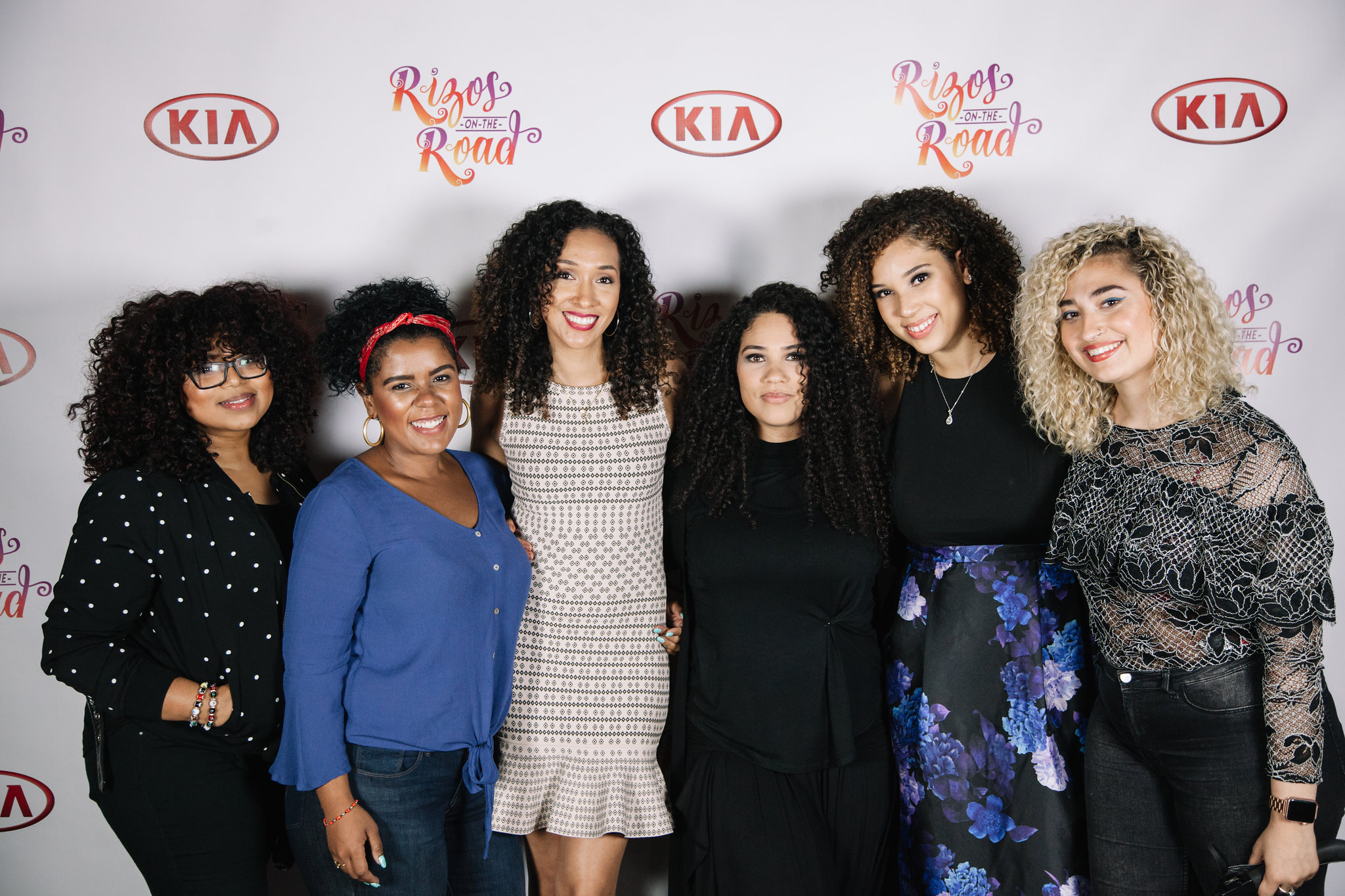 You definitely had to be there to experience that magic that is Rizos on the Road, but just in case you missed our New Orleans stop I invite you to take a look at our amazing photo gallery with photos from our resident photographer, Denisse Benitez. There were SO MANY PHOTOS! I'm trying to include as many as possible without crashing your computer or slowing down the site but if you were at the event and took a photo and don't see it below, please check out the gallery!
We recently added the last and final team member to our #ROTRteam and I couldn't be more thrilled! We are so incredibly lucky to be working with Marissa Pina as our resident videographer and this video that she put together in New Orleans was perfection. I feel like we now have the ultimate bad ass girl gang and were about to take over the world! Check it out Marissa's first video below!
So what's next on our tour? HOUSTON! We will be at Midtown Drinkery on Sunday, May 21st from 1-4pm to continue this celebration of Curls, Kia, and Culture! Want to attend Rizos On The Road Houston or any of the other cities on the tour? Click here to buy your ticket or visit RizosOntheRoad.eventbrite.com